advanced integrative energy healing
Welcome to Crow's Light Healing and Discovery, a passion brought to you by Diane Strand, a Southern Tutchone woman from the Haines Junction region. A member of the Crow Clan, Diane is immersed in her culture, drawing upon her knowledge from Elders and the years she worked for her First Nation, Champagne and Aishihik. Diane integrates knowledge from a variety of traditional and contemporary approaches into her AIEH practice and treatment programs.
Diane works closely with her clients to develop a healing plan that includes self-care strategies and teachings that both empower and nourish the individual, thereby supporting the full integration of the energy healing session.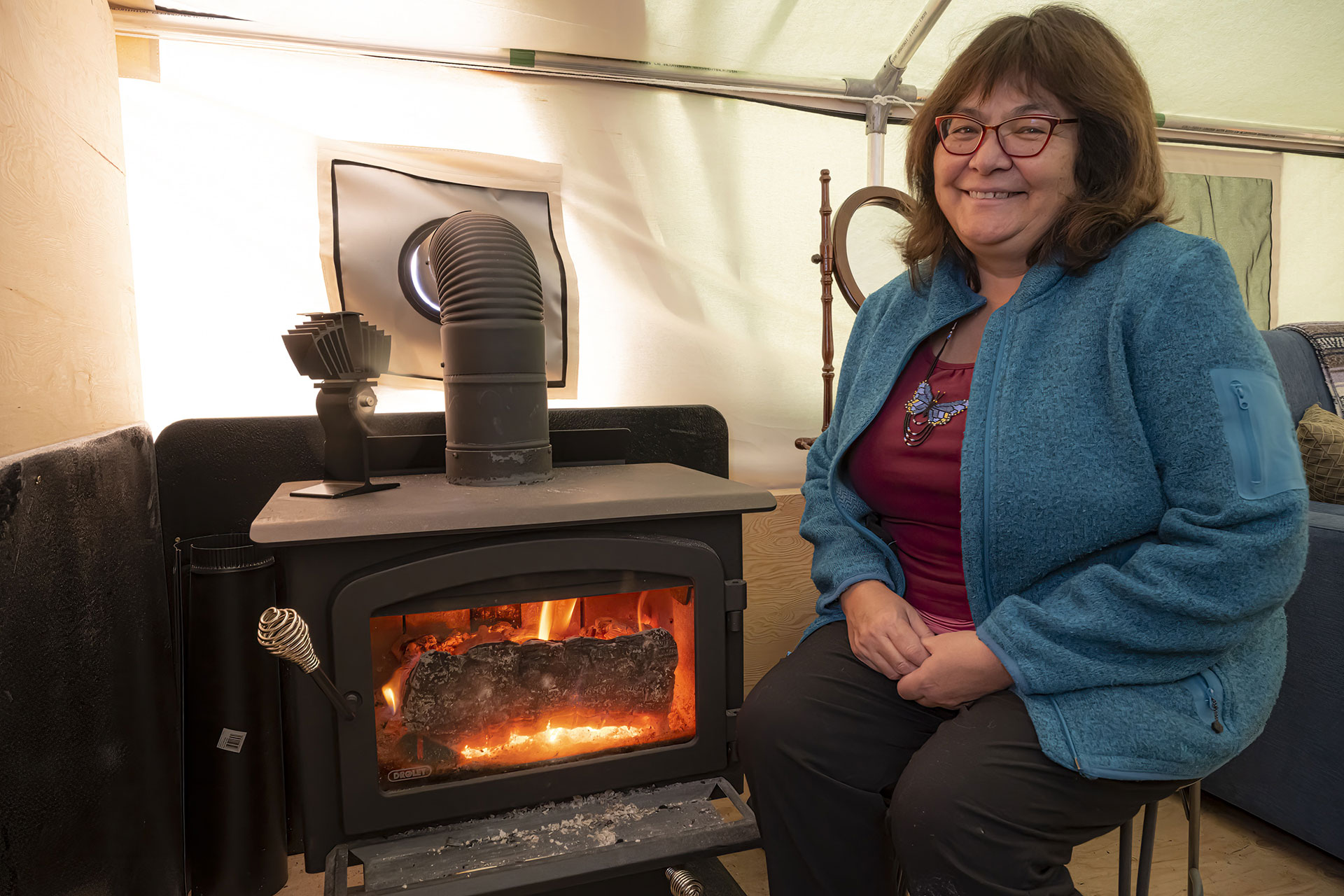 Diane took her training in AIEH at Langara College in Vancouver, where she established a strong background in reading the body's physical energy structure, and in re-patterning the biofield in order to facilitate the release of trauma held by the body. In addition to her AIEH training, Diane is also a Certified Life Coach, and is able to incorporate elements from a variety of teaching frameworks within each session.
Always following the lead of the client, Diane's healing methods often include spiritual and traditional teachings from her ancestors and Creator to support each individual's journey towards physical, mental, emotional and spiritual wellness. Diane's unique ability to integrate ceremony, Spirit and traditional healing methods within sessions complements modern knowledge and the Advanced Integrated Energy Healing approach.